For reliable home improvement services, Sterling Heights residents can trust, choose a locally owned and operated company that understands what Michigan weather can do to a home's exterior. Pro Home Improvement's specialists give Sterling Heights homeowners outstanding service from 8 Mile Road to 14 Mile Road and everywhere in between. We take pride in helping our community stay beautiful with state-of-the-art roofing, industry-leading windows, colorful siding and attractive trim that gives homes greater curb appeal. To weather Michigan winters and keep you cool in the summer, we also offer a full range of insulation services. Whether you have just a few changes to your dream home or want a full home makeover from roof to walls, Sterling Heights home improvement specialists at Pro Home Improvement can help.
Roofing Contractors in Sterling Heights should know the area, and our specialists have years of experience with regional conditions that affect your roof's appearance and effectiveness. Baking sun and frequent snows can degrade older or low-quality roofing materials. At Pro Home Improvement, we use only CertainTeed roofing supplies to ensure the highest quality and the longest lifespan for our work. As a CertainTeed Select Shinglemaster, our Sterling Heights home improvement services include one of the most comprehensive warranties in the industry, ensuring that your home stays beautiful and well protected for years to come.
Protect your investment in your new roof with new gutters from your full-service home improvement contractor in Sterling Heights. Pro Home Improvement can install a gutter system that channels rain away from your home's soffit and prevents it from collecting near your foundation and causing long-term water damage. If cleaning gutters isn't your favorite home maintenance chore, ask us about installing gutter protectors. Gutter protectors trap leaves and other detritus before they get into your gutters.
Vinyl or fiberboard siding transforms the look of your home while minimizing your maintenance needs. Many Sterling Heights area homes still have wood siding that requires frequent repainting and maintenance. With fiberboard siding, you get the beautifully traditional look of natural wood in a state-of-the-art product that requires just a fraction of wood's high maintenance. Like wood, it has a handsome grain and can be painted, but it resists peeling, flaking and chipping well after conventional wood siding has already shed its paint. For the ultimate in low-maintenance, high-style siding, we also offer CertainTeed vinyl siding. It never needs painting, making it as economical as it is stylish.
Even if you love to garden, swim or host a backyard cookout before a Lions game, you spend more time inside your home than outside it. Make your home more comfortable with insulation that keeps you warm on the chilliest winter days and cool throughout the summer. No other Sterling Heights home improvement company offers a wider range of insulation materials, including spray foam, dense pack, batt, and blown in cellulose than Pro Home Improvement. You'll appreciate the year-round comfort, but you'll also enjoy the lower utility bills when your home is properly insulated. Our home improvement insulation specialists can advise you about the type and quantity of insulation your home needs.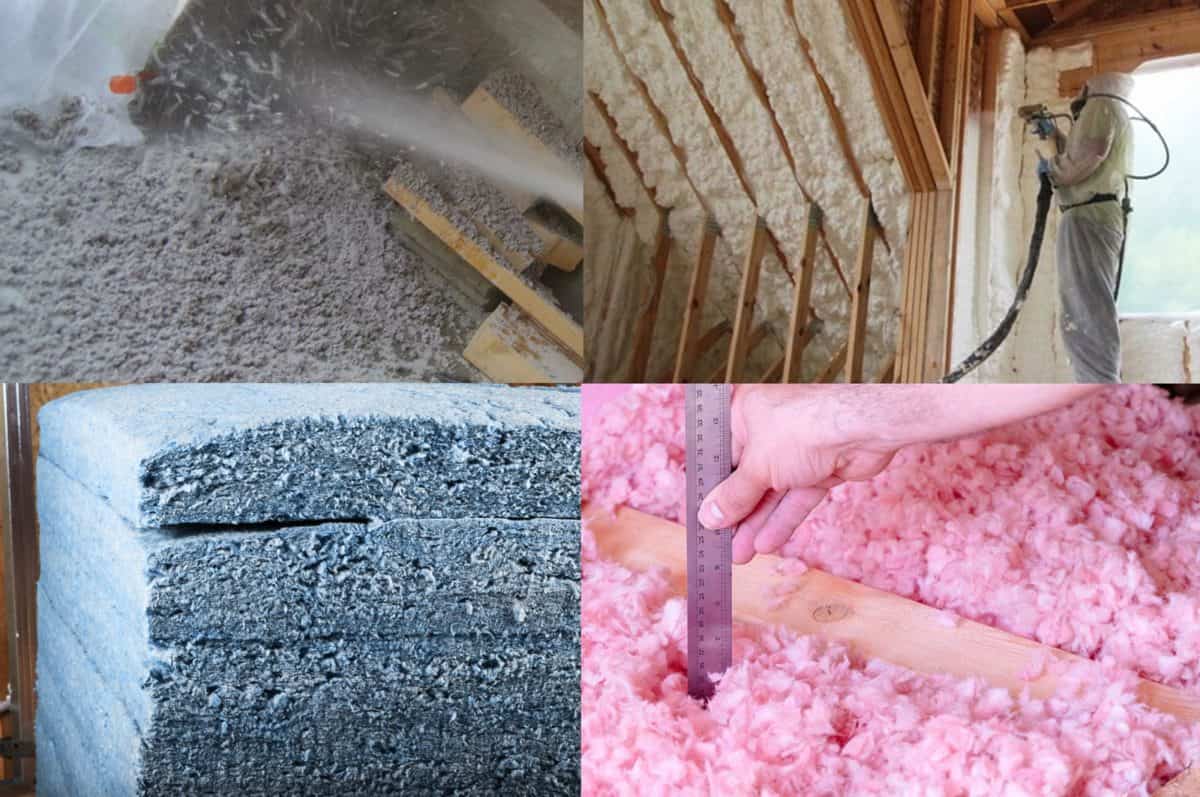 Replacement windows can do a lot to give new life to your Sterling Heights home. When properly installed windows can help seal drafty rooms, cut energy costs, as well as enhance security and curb appeal. When you choose our industry leading triple-pane window system you know that you are making the smartest investment in your home's future costs.
Give our experienced team at Pro Home Improvement a call today to learn more about what we can do for your new or existing home, and check out our monthly specials to save hundreds of dollars on your home improvement project. Our toll-free number is 888-PRO-1998 (888-776-1998).
See What Your Neighbors Are Saying