A roof provides crucial protection for your entire home, so it is vital to ensure that your prospective installation service is committed to quality. The manufacture of top-grade materials is guaranteed by the CertainTeed company, and Pro Home Improvement proudly employs CertainTeed's product line for the installation of all roofing orders. As a confirmed "Master Shingle Applicator" through CertainTeed, Pro Home Improvement assures customers of unsurpassed skill, productivity and performance for all roofing needs.
Not only does siding offer protection to your family and home, it is the first aspect of a home that others notice when visiting. Ensure that a quality exterior keeps your house an attractive and safe for the foreseeable future by choosing PRO to do the installation or replacement the next time you are in need of an attractive, high-quality outside to your life's biggest investment.
Replacement windows can do a lot to give new life to your home. When properly installed windows can help seal drafty rooms, cut energy costs, as well as enhance security and curb appeal. That is why it is important to choose a window installation service that not only offers the best products but also knows the proper way to install them.
Insulation is the lining within the walls and attic of your home that helps keep the inside warm in the winter and cool in the summer by not allowing the outside climate to affect the inside temperature. Insulating your home properly is paramount in ensuring a comfortable living space year round.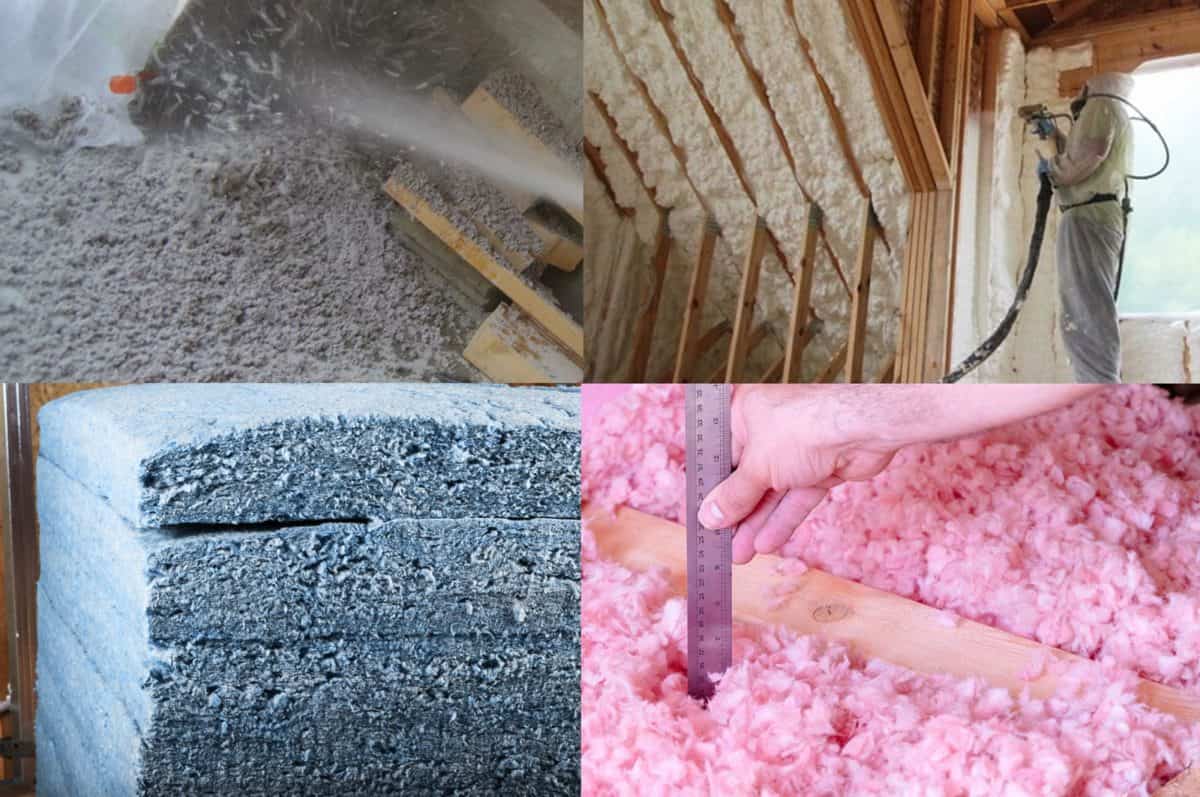 Gutters ensure that the foundation of your home is protected against rainwater by diverting water away from the base by collecting the water that slides from the roof into troughs and channeling it away from your house. While the gutter will help keep the foundation of your home steady, they are notorious for getting clogged with leaves and other natural buildup; this can be protected against by using gutter protection.