Whether you have purchased a new home that is incomplete or an existing home that requires home improvement in Novi, you can be assured that Pro Home Improvement is your best bet for quality service, materials and labor. We have been a leading Novi home improvement company since 2006 and are committed to both protecting and beautifying homes beyond your expectations.
Our Novi home improvement contractors are fully qualified and experienced in all aspects of home building and restoration but primarily specialize in gutters, insulation, siding, windows, and roofing. We only work with contractors who are highly motivated and have exceptional skills in their craft and in customer service. We take our work extremely seriously, and we strive to ensure that all of our customers are completely satisfied.
Among the Novi home improvement services offered by Pro Home Improvement is the installation of asphalt roofing. We use only high-quality shingles from Certain Teed, one of the most respected producers of shingles and roofing materials in the United States. Our Novi home improvement contractors are experts in detecting roof leaks, compromised areas of the roof and uneven aging. Roofs deteriorate rapidly toward the end of their lifespans, but when the shingles are replaced promptly, you can avoid costly damage.
Siding is the perfect home improvement material for the protection and beautification of any home. Older homes will look like they've received a complete makeover, and newly constructed homes will be protected from the elements for decades. Our most popular material is vinyl siding from Mastic, a company known throughout the country for its exceptional products. In addition, Mastic is a respected accreditation agency for contractors. We are proud to announce that we have received Mastic's top recognition, which is the title of Mastic Elite Contractor.
Insulation is required to keep a comfortable temperature inside your home without costly heating and cooling bills. Insulation installation is among our most popular Novi home improvement services, and we have three types of insulation available for your walls, and attic. For new homes, our Novi home improvement specialists recommend our Pro Grade Exclusive cellulose insulation. This can be installed over existing insulation in most cases and can efficiently restore the R-value of fiberglass insulation in your attic.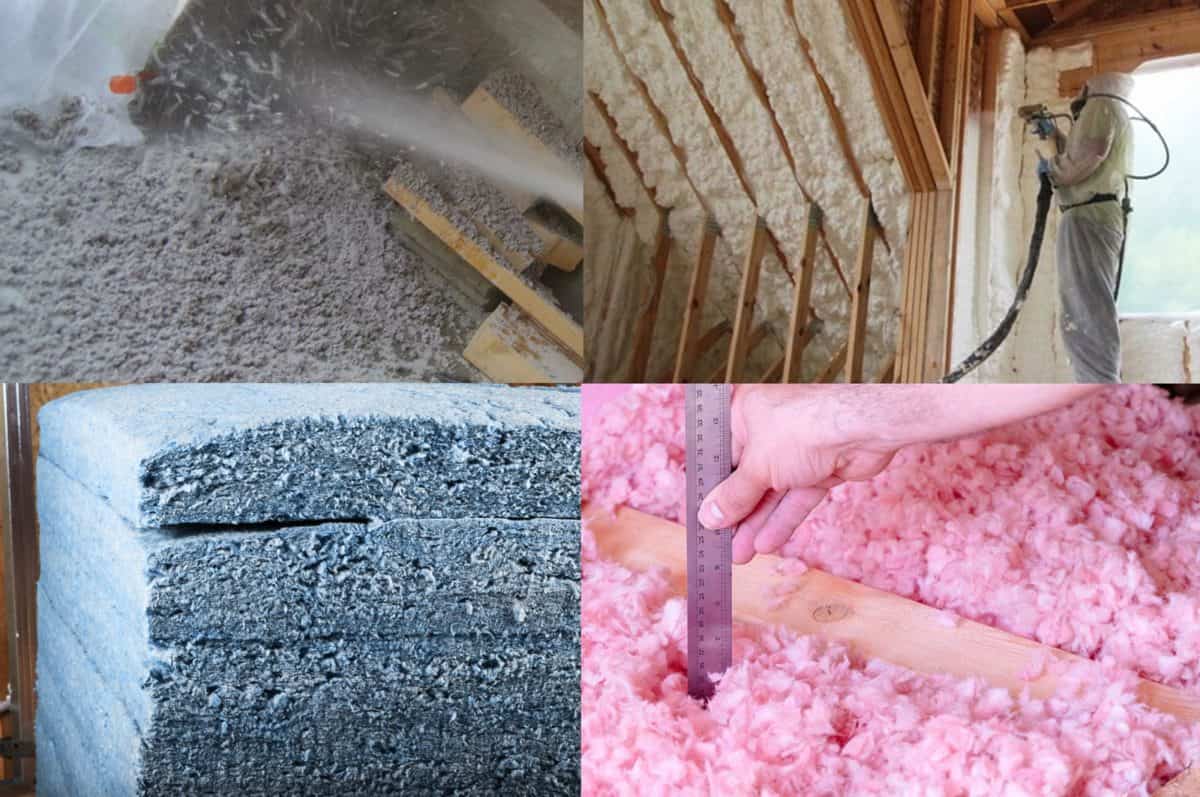 Replacement windows can do a lot to give new life to your Novi home. When properly installed windows can help seal drafty rooms, cut energy costs, as well as enhance security and curb appeal. When you choose our industry leading triple-pane window system you know that you are making the smartest investment in your home's future costs.
Another Novi home improvement service in which Pro Home Improvement specializes is gutter installation. Gutters protect the foundation of your home by channeling water away from it and into your yard where it can be absorbed into the local ground water. The only problem with gutters is that they may easily become clogged with leaves and other debris. To correct this, we can install special covers over your gutters that allow the rainwater to freely flow through them and down the drain spouts.
Give our experienced team at Pro Home Improvement a call today to learn more about what we can do for your new or existing home, and check out our monthly specials to save hundreds of dollars on your home improvement project. Our toll-free number is 888-PRO-1998 (888-776-1998).
See What Your Neighbors Are Saying