Since 2006, Pro Home Improvement has offered property owners in Livonia home improvement services second to none. Because we use only superior materials for your roofing, windows, insulation, gutters, siding, and trim, you know your home's beautiful new look will last for years. Whether you've just moved in and want to transform your new house into a dream home or are ready to give a family home a contemporary update, Livonia's home improvement company of choice is Pro Home Improvement.
Many of Livonia's homes have classic mid-century style, and a Livonia home improvement company that wants to preserve the neighborhood's character can work with those designs to create a harmonious new look. Our roofing experts can give you a wide range of roofing styles and materials from which to choose, but all of our supplies come from CertainTeed, one of the nation's premier roofing manufacturers. CertainTeed's products carry the industry's most comprehensive guarantees, and as a certified Select ShingleMaster, Pro Home Improvement is authorized to offer extensive warranties on the company's Integrity Roof System.
New gutters do more than keeping rain from your porch or deck; they also protect your foundation from damage over time. If you've seen what water can do to rock, you know what a torrent of rainwater from your gutters can do to the concrete in your foundation. Gutter systems carry water away from foundations and basements, protecting them from erosion and loss of integrity. With our gutter protection system, your new gutters are also a low-maintenance feature. Barriers keep debris from collecting in your gutters and clogging downspouts. When only rainwater travels through your gutters, you rarely need to climb up and clean them.
Attractive, durable siding can give any home new charm, and no Livonia home improvement contractor can give you as many choices as Pro Home Improvement. Vinyl siding is as practical as it is beautiful and comes in a wide range of colors that never need painting. For a more traditional style, choose fiberboard siding that has the look of wood without its constant upkeep. Fiberboard siding from CertainTeed grabs and holds paint without blistering, cracking, or peeling the way wood will after just a season or two. With fiberboard, you get the versatility of wood and can change your home's exterior color scheme whenever you like. With soffit and trim to add the finishing touches, your home can be transformed.
Replacement windows can do a lot to give new life to your Livonia home. When properly installed windows can help seal drafty rooms, cut energy costs, as well as enhance security and curb appeal. When you choose our industry leading triple-pane window system you know that you are making the smartest investment in your home's future costs.
Our Livonia home improvement services also include something vital for your home's interior: insulation. Weather the nastiest winter storms or the hottest summers when you have spray foam, dense pack, batt, or blown in cellulose insulation in your attic and walls. A well-insulated home is a comfortable home, and you'll also appreciate the lower utility bills.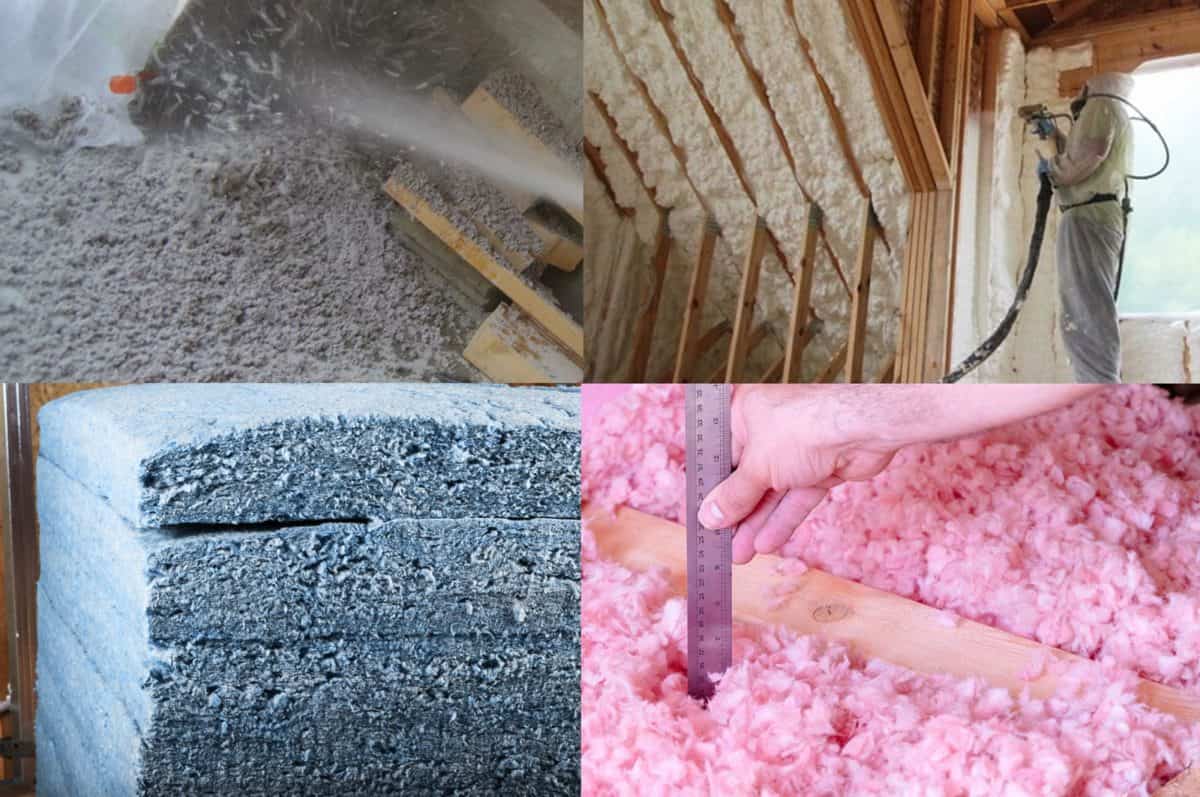 Give our experienced team at Pro Home Improvement a call today to learn more about what we can do for your new or existing home, and check out our monthly specials to save hundreds of dollars on your home improvement project. Our toll-free number is 888-PRO-1998 (888-776-1998).
See What Your Neighbors Are Saying