When you need a Farmington home improvement contractor, Pro Home Improvement is the leading option in the area. We have been offering Farmington home improvement services for more than 16 years, and in that time, we have realized great success by providing our clients with quality materials installed by experienced professionals and personable customer service.
We specialize in gutters, insulation, roofing, windows, and siding on all types of homes, new and old. All of these parts of your home are critical in maintaining a comfortable temperature in extreme weather conditions, including winter freezes, torrential spring rains, and summer heat waves.
Gutters play several important roles in your home, and when it comes to installing them, you want only the best Farmington home improvement company to complete the task. The primary purpose of gutters is to protect your home's foundation against rainwater damage by sending it away from the house and into the topsoil.
Several factors must be considered when choosing new gutters from home improvement contractors in Farmington, and many more options are available for newly constructed homes than for homes that have already had gutters installed. The most common materials for gutters, however, remain aluminum and steel.
Insulation is a critical Farmington home improvement service that keeps your home cool in the summer and warm in the winter. Insulation is a material that fills the space inside your walls and attic and resists the transfer of heat in both directions. This saves you money by reducing your dependence on expensive climate-control systems that run on electricity, natural gas or oil.
The materials our Farmington home improvement contractors prefer for insulating homes are blown in cellulose, dense pack, batt, and spray foam. Pro Grade Exclusive cellulose insulation is recommended for new homes, but all three of these options can be used for existing homes.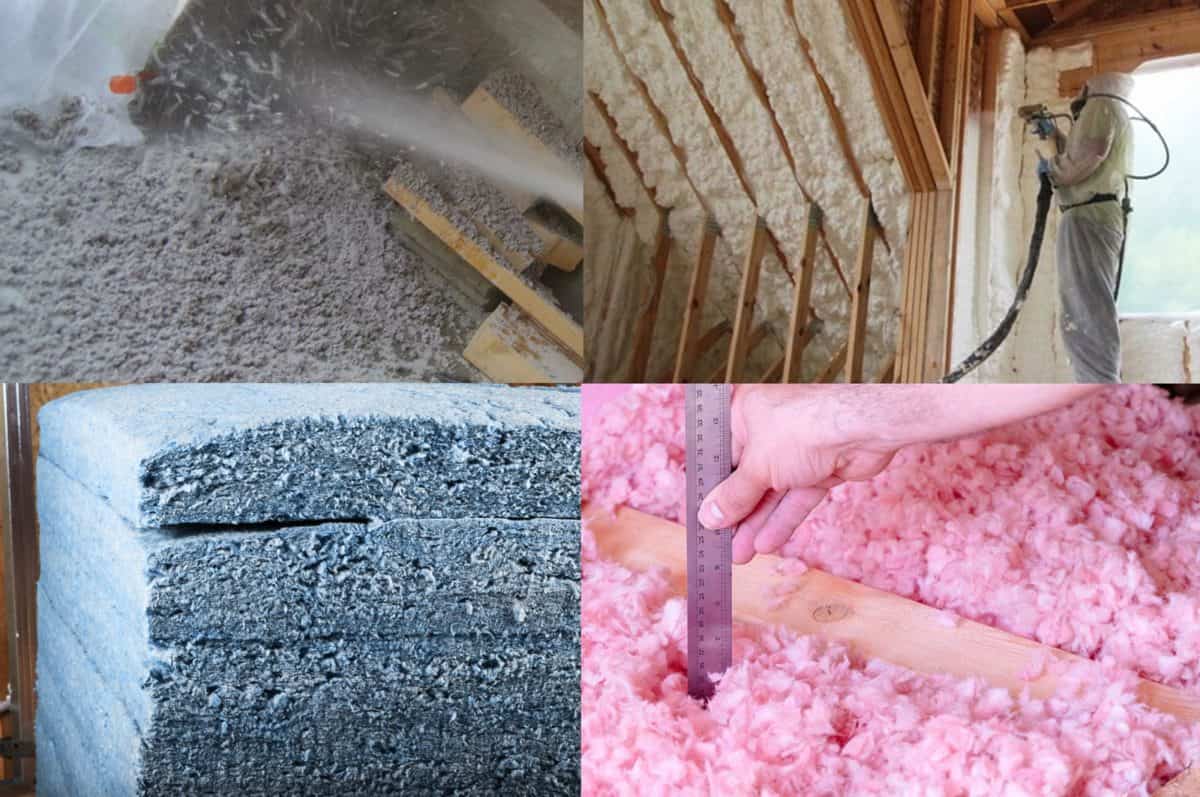 Our Farmington Home Improvement company has a long history of providing quality roofing services to the community, and we have earned the Select Shinglemaster (SSM) award from Certain Teed as a testament to our skill and dedication. This is the top credential offered by Certain Teed, and it shows that we keep the highest standards of quality, excellence, and safety. The SSM title also allows us to offer you the most comprehensive extended warranty coverage possible.
Siding not only gives your home great aesthetic appeal but also protects it against weathering and other damage. At Pro Home Improvement, our experienced contractors in Farmington use only quality siding from Mastic for both new and existing homes. Mastic vinyl siding is available in a wide array of shades, and the perfect color or combination of colors can be found by homeowners of all tastes. This siding is also very sturdy and can withstand winds of up to 240 mph.
Replacement windows can do a lot to give new life to your Farmington home. When properly installed windows can help seal drafty rooms, cut energy costs, as well as enhance security and curb appeal. When you choose our industry leading triple-pane window system you know that you are making the smartest investment in your home's future costs.
Give our experienced team at Pro Home Improvement a call today to learn more about what we can do for your new or existing home, and check out our monthly specials to save hundreds of dollars on your home improvement project. Our toll-free number is 888-PRO-1998 (888-776-1998).
See What Your Neighbors Are Saying
Roofing Testimonial Farmington, MI

The tear off and installation of the roof at our business was done professionally, in one day. I appreciate Pro Home's willingness to address my all of my concerns and change requests during contract negotiations. The roof looks fantastic and cleanup was very thorough. This is how every big renovation should go!