Your home may not be part of the Troy Historic Village, but it's every bit as important to preserve. One local home improvement contractor, Pro Home Improvement, is committed to treating your home with as much care as any historic building. Whether your home is recently built and needs an update or a classic that requires some loving care to restore it to greatness, our local Troy home improvement contractors can give your home the new roof, siding, windows, insulation, gutters, and trim it deserves.
At Pro Home Improvement, quality starts at the top with roofing materials and supplies from CertainTeed, one of the nation's most trusted manufacturers in the home improvement industry. CertainTeed roofing materials resist the harsh conditions a Michigan winter can subject them to and retain their rich color for years even under direct summer sun. We are proud to be a CertainTeed Select Shinglemaster, the company's highest rating for expert home improvement services. Only a home improvement company with the SSM designation is qualified to offer maximum warranty protection through SureStart Plus for the company's proprietary Integrity Roofing System.
Siding gives you home a major makeover while minimizing future maintenance needs. No other Troy home improvement company brings you a wider range of siding options than Pro Home Improvement because we know your dream home isn't quite like any other. Choose easy-care vinyl siding for an economical, low-maintenance exterior. For the beauty of real wood siding with none of its demanding maintenance needs, opt for fiberboard siding from CertainTeed. Fiberboard can be painted just like wood, but unlike its conventional counterpart, it offers superior paint adherence and will never warp or split. Soffit and trim complete the look.
Home improvement contractors in Troy must know the area, and at Pro Home Improvement, we have years of experience with rough winters and steamy summers. To protect your family from the weather, we offer a full range of insulation options, including spray foam insulation, dense pack, batt, and sustainable blown in cellulose. Stay comfortable in your home in any weather when you have sufficient insulation. Our certified team of home improvement contractors can help you decide which insulation solution is right for your home.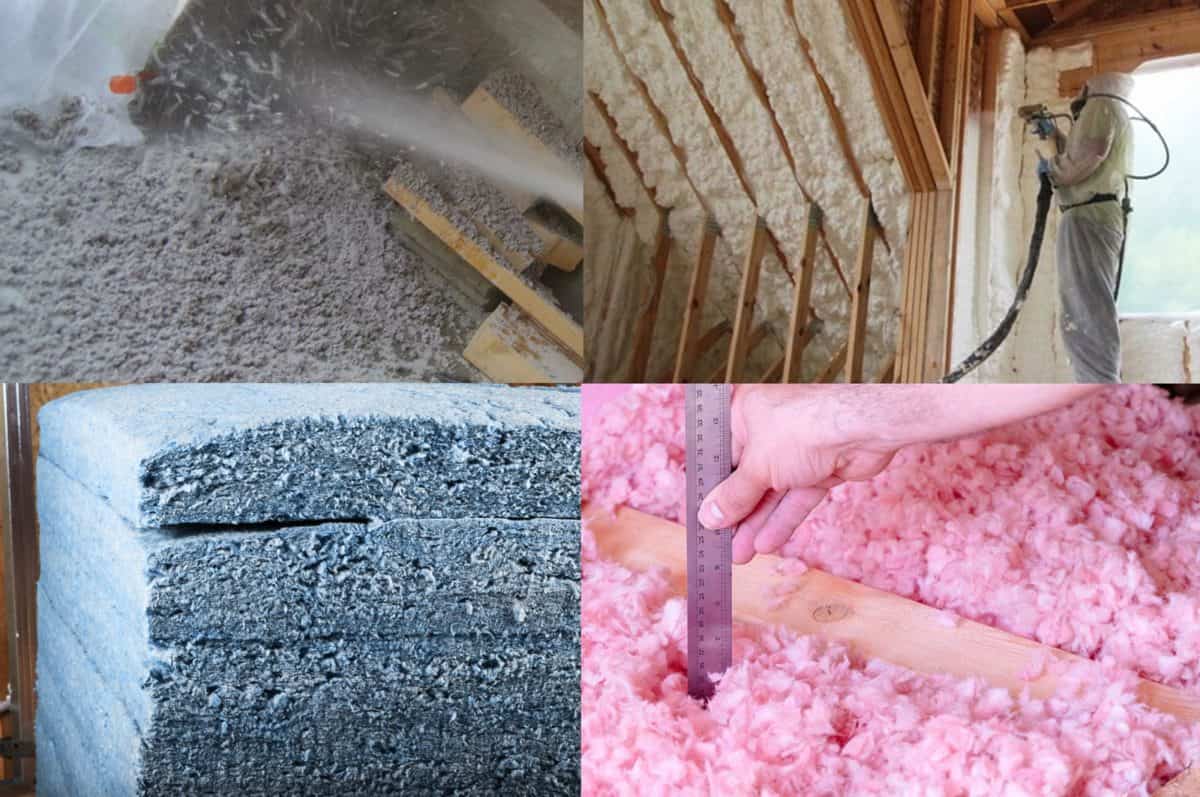 New gutters are for more than just appearances; they serve a vital function by carrying rain and melt-water away from your home's foundation. Over time, moving water can erode the concrete and expose its interior to cracking and spalling. Efficient gutters also protect your garden and lawn from pelting rainwater and soil erosion. Innovations in gutter design mean you may have less cleaning to do; gutter protection keeps leaves and soil from collecting in your gutters and rarely need manual cleaning.
Replacement windows can do a lot to give new life to your Troy home. When properly installed windows can help seal drafty rooms, cut energy costs, as well as enhance security and curb appeal. When you choose our industry-leading triple-pane window system you know that you are making the smartest investment in your home's future costs.
Give our experienced team at Pro Home Improvement a call today to learn more about what we can do for your new or existing home, and check out our monthly specials to save hundreds of dollars on your home improvement project. Our toll-free number is 888-PRO-1998 (888-776-1998).
See What Your Neighbors Are Saying