Pro Home Improvement offers quality home improvement services that make your home a more attractive and energy efficient place to live. We believe in doing the job right the first time, using quality materials, and reducing waste so we can pass the savings on to you!
Some of the many home improvement services we offer in Southfield include roofing, siding, soffit, trim, gutters, insulation, and windows.
A well ­built roof is your protection against the elements, and we use the high-quality CertainTeed line of products for all our roofing projects. We have been recognized by CertainTeed as a "Select Shinglemaster" ­­ meaning that we meet their high standards of quality and competence as well as having the necessary liability and workers' comp insurance in place. Plus, we have many attractive roofing styles to choose from.
The best vinyl siding not only protects your home from the brutal cold, wind, and ice of a Michigan winter but also impresses your guests with its good looks. We have many styles of siding to choose from, including a realistic wood grain look as well as many colors.
The right gutters make more of a difference than you might think, and can even be the key to protecting your home's foundation against water damage. Let Pro Home develop a plan for your home's gutter system that safely diverts rainwater away from your home and helps prevent the buildup of leaves in your gutters.
Want a "greener" type of insulation that can also save you money on your heating and cooling costs? We offer Pro Grade Exclusive insulation, which is made of ­85% recycled paper and can be installed on top of older insulation. We also offer spray foam insulation.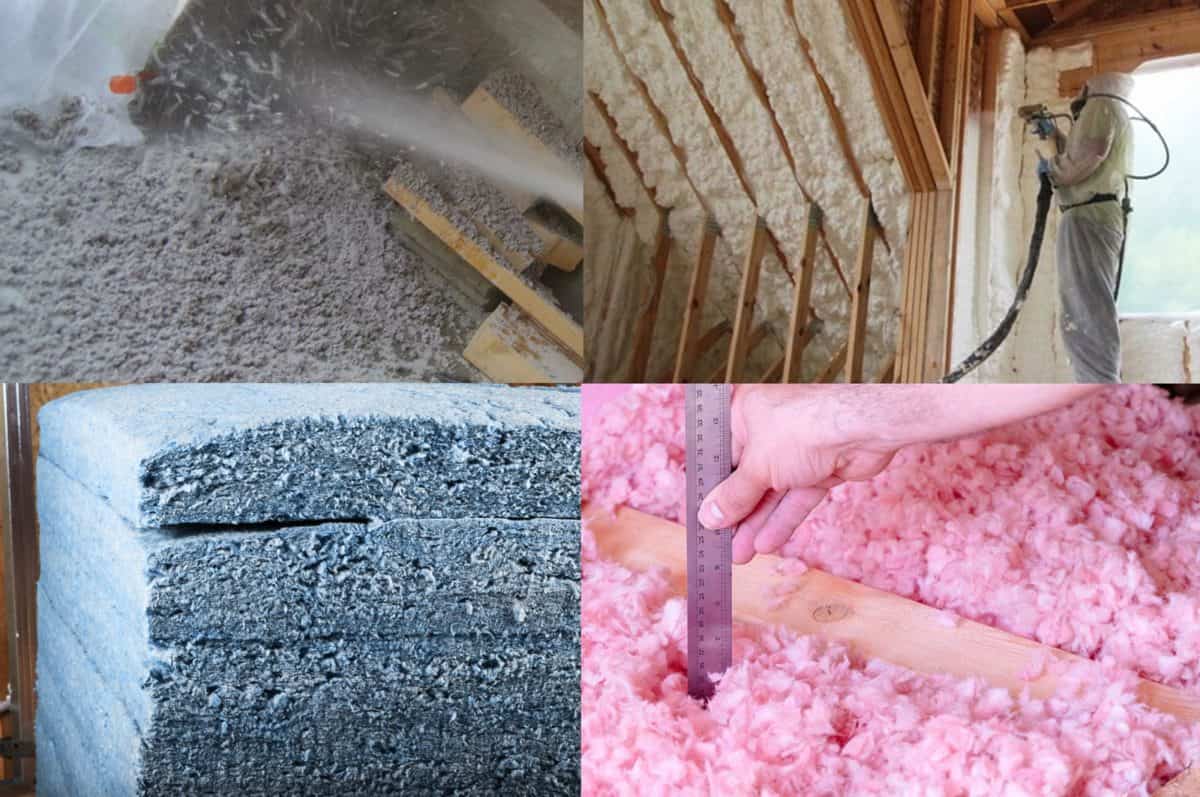 Replacement windows can do a lot to give new life to your St. Clair Shores home. When properly installed windows can help seal drafty rooms, cut energy costs, as well as enhance security and curb appeal. When you choose our industry leading triple-pane window system you know that you are making the smartest investment in your home's future costs.
Give our experienced team at Pro Home Improvement a call today to learn more about what we can do for your new or existing home, and check out our monthly specials to save hundreds of dollars on your home improvement project. Our toll-free number is 888-PRO-1998 (888-776-1998).
See What Your Neighbors Are Saying