If you're looking for a home improvement company in Southfield that you can count on, choose Pro Home Improvement. We pride ourselves on the quality work we do and the quality supplies we use ­­ which are from Michigan suppliers whenever possible.
Some of the many home improvement services we offer in Southfield include roofing, siding, soffit, trim, gutters, insulation, and windows.
Protect your home against the brutal Michigan winter weather with a new roof ­­ which will also help keep your home cooler in the summer. We use CertainTeed's line of roofing products and have been certified by them as a "Select Shinglemaster" because of our quality of work. And we have many attractive roofing styles to fit your needs.
We offer many styles of vinyl siding, from realistic wood grain to a variety of colors, and they all help keep your home safer from the effects of a Michigan winter. Our vinyl siding also adds curb appeal to your home ­­ a win-­win!
Let Pro Home Improvement design a gutter system for you that does a more effective job of keeping your home's foundation safe from water damage ­­ and also helps prevent the leaf buildup that keeps your gutters from doing their important job.
We offer spray foam, blown in, batt, and dense pack insulation in Southfield. If you're interested in a "greener" type of insulation that is both recycled and recyclable, ask us about our Pro Home cellulose insulation! It's manufactured from ­85% recycled paper, and we can install it on top of your existing insulation.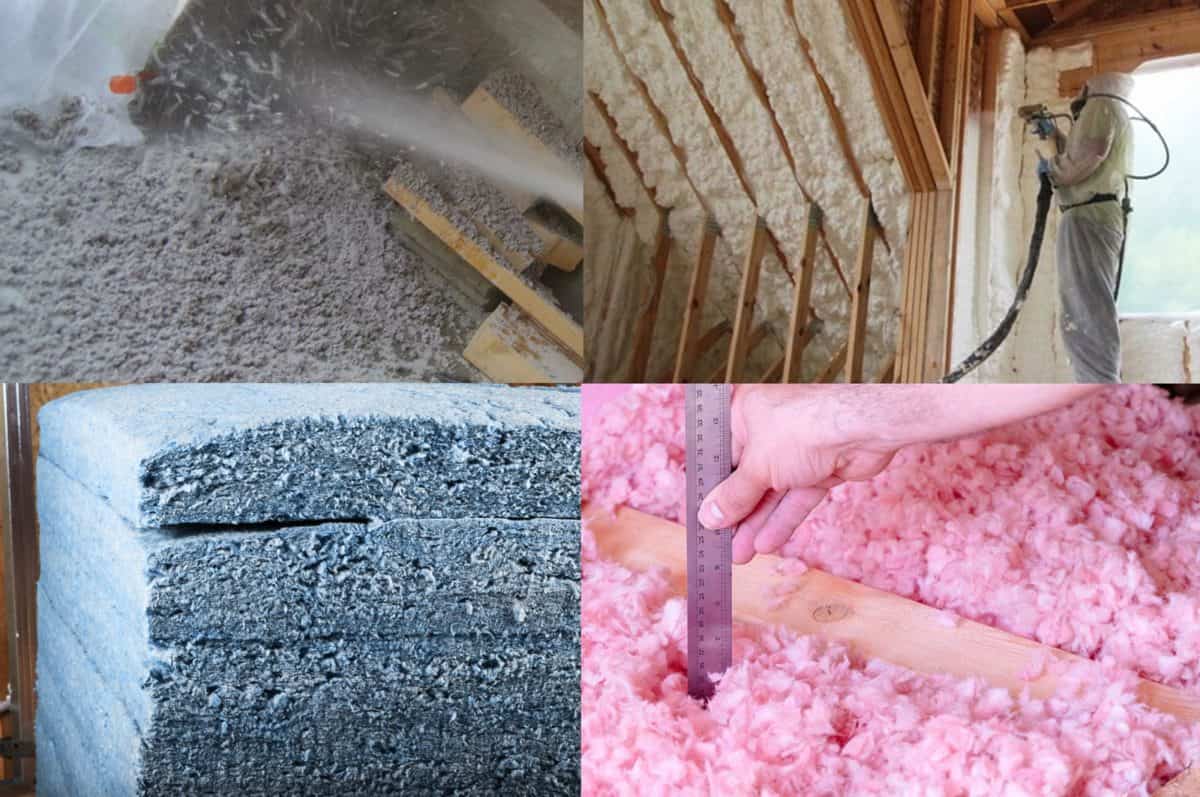 Replacement windows can do a lot to give new life to your Southfield home. When properly installed windows can help seal drafty rooms, cut energy costs, as well as enhance security and curb appeal. When you choose our industry leading triple-pane window system you know that you are making the smartest investment in your home's future costs.
From the crown of your roof to your basement's floor, Pro Home Improvement in Southfield gives your home what it needs to be its best. Call our home improvement services specialists today.
Give our experienced team at Pro Home Improvement a call today to learn more about what we can do for your new or existing home, and check out our monthly specials to save hundreds of dollars on your home improvement project. Our toll-free number is 888-PRO-1998 (888-776-1998).
See What Your Neighbors Are Saying
Gutters Testimonial Southfield, MI

I have to say Pro Home Improvement did a great job. The workers were very professional and quick. Dave suggested moving the down spout to another location to save me time and money in the long run and prevent rain flow from gutters damaging my stamped patio. Thanked him for his suggestion. Will recommend this company to others.