When your home needs a new roof, better insulation or a beautiful new look with siding and trim, choose the Royal Oak home improvement company that's committed to quality from start to finish. Since 2006, Pro Home Improvement has been committed to beautifying and protecting homes in the Royal Oak area. As a locally owned and operated business, we care about our neighbors. If you're looking for home improvement contractors in Royal Oak, Pro Home Improvement is the one that will treat you like royalty.
Siding offers one of the most dramatic changes you can make to your home, and we offer a tremendous range of siding products for Royal Oak residents who want to make their dream homes a reality. Economical vinyl siding and soffit weathers even the roughest environmental conditions and never loses its beauty. If you prefer the look of real wood, choose fiberboard siding from CertainTeed, a premier manufacturer of quality home improvement products. Fiberboard siding gives you versatility with superior paint adherence and the beauty of natural wood graining.
Replacement windows can do a lot to give new life to your Royal Oak home. When properly installed windows can help seal drafty rooms, cut energy costs, as well as enhance security and curb appeal. When you choose our industry leading triple-pane window system you know that you are making the smartest investment in your home's future costs.
Your roof can also change the style of your home, and when you call the home improvement company Royal Oak residents have come to trust, you get a great look that lasts. Pro Home Improvement is a CertainTeed Select Shinglemaster, the highest rating awarded to home improvement contractors. As a Select Shinglemaster, we offer the highest level of warranty coverage with your Integrity Roof System installation. Modern asphalt roofing comes in a gorgeous array of colors and styles, and our Royal Oak home improvement specialists can help you choose the right one for your home.
Improvements do more than beautify your home; they also protect it. Your gutters prevent standing water from pooling at your foundation. Without an efficient gutter system, you risk long-term foundation and basement damage. Pro Home Improvement can install a new system of gutters that will help keep your home's foundation sound. Available gutter protection can even reduce or eliminate the need to clean your gutters, making home maintenance a breeze.
Insulation adds another layer of protection for you and your family. With spray-foam, dense pack, batt, or blown in cellulose insulation from the Royal Oak home improvement specialists, your home stays cozy in winter and cool in summer. You'll even pay lower utility bills while enjoying greater comfort throughout the year. Our insulation experts at Pro Home Improvement will help you choose the type and amount of insulation you need for greater comfort and energy efficiency.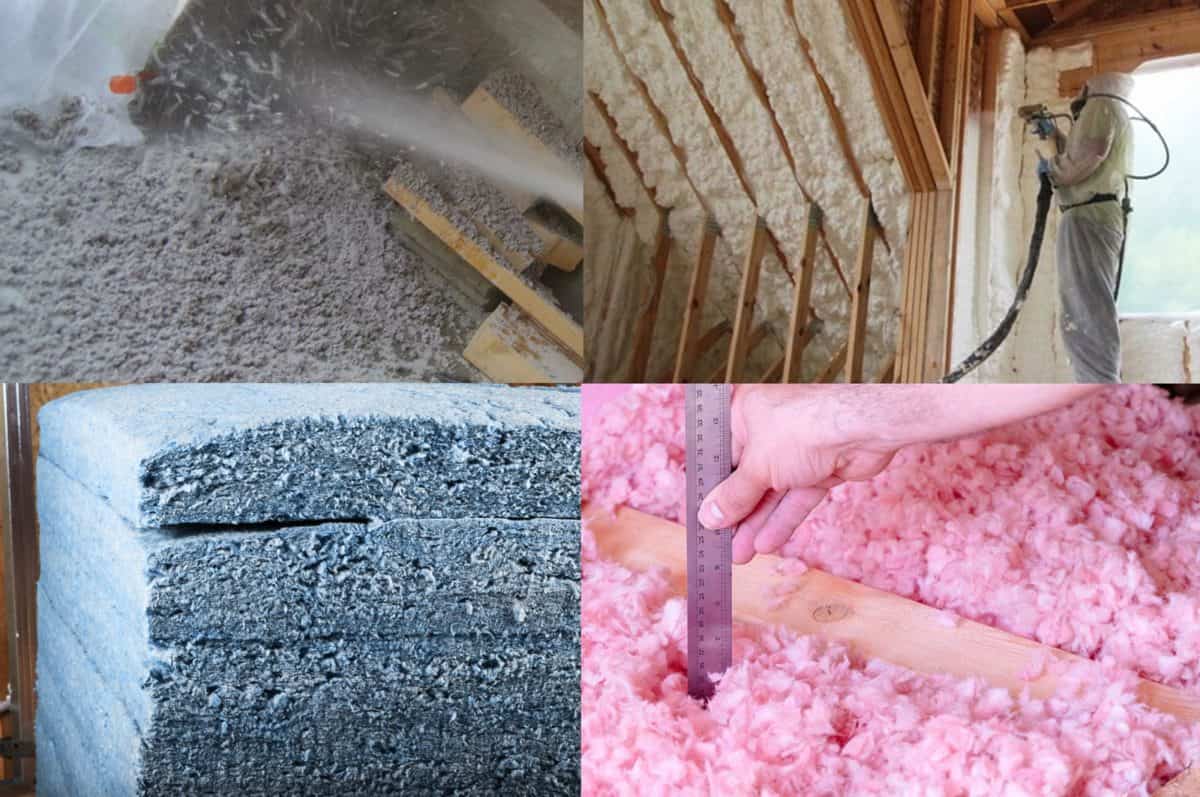 Whether you're preparing for a sale, just moving into your new home or have a family home that needs a little love, Pro Home Improvement can install new roofing, windows, siding, gutters, and trim to transform it into the showpiece it was meant to be. Harsh winters and sunny summers take their toll on your home's exterior, but we can give it a new high-style, low-maintenance look that lasts for years. Our Royal Oak home improvement contractors have an eye for detail and a passion for perfection, so every aspect of the work is done right the first time.
Give our experienced team at Pro Home Improvement a call today to learn more about what we can do for your new or existing home, and check out our monthly specials to save hundreds of dollars on your home improvement project. Our toll-free number is 888-PRO-1998 (888-776-1998).
See What Your Neighbors Are Saying