For years, one Northville home improvement contractor has provided area homes with superior building materials, outstanding service, and lasting beauty. Pro Home Improvement, Northville's premier roofing, siding, windows, gutters, and insulation installation team, is transforming homes in need of serious attention into show homes and giving older homes a stunning new look with siding and trim. Whether you're a first-time home buyer in Northville or have a family home that needs updating, Pro Home Improvement can help.
Michigan weather isn't kind to roofs. Rough winters and baking summer sun cause older roofing materials to deteriorate. Wind storms can pull at poorly affixed shingles, leaving your home vulnerable to leaks and water damage. Our certified Northville home improvement contractors use only CertainTeed roofing products to ensure that your new roof can withstand season after season of punishing weather. Our workers have gone through the CertainTeed Master Shingle Applicator program and are experts at installation.Pro Home Improvement has also earned the Select Shinglemaster designation from CertainTeed, allowing us to offer the most extensive warranty in the region.
Few home improvements change the look of a home as dramatically as new siding. Opt for the easy maintenance and economy of sleek vinyl siding, or choose all the charm of natural wood without the demanding upkeep with state-of-the-art fiberboard siding. All of our CertainTeed siding materials are available in a range of colors, widths, and styles. Whether you prefer traditional beauty or contemporary elegance, we can provide it. Our Northville home improvement services also include trim, soffit and fascia to go with your home's updated look.
New gutters are for more than just appearances; they serve a vital function by carrying rain and melt-water away from your home's foundation. Over time, moving water can erode the concrete and expose its interior to cracking and spalling. Efficient gutters also protect your garden and lawn from pelting rainwater and soil erosion. Innovations in gutter design mean you may have less cleaning to do; gutter protection keeps leaves and soil from collecting in your gutters and rarely need manual cleaning.
Replacement windows can do a lot to give new life to your Northville home. When properly installed windows can help seal drafty rooms, cut energy costs, as well as enhance security and curb appeal. When you choose our industry leading triple-pane window system you know that you are making the smartest investment in your home's future costs.
Relax on the sofa to watch television, cook a family dinner or curl up with a good book in total comfort when your home has sufficient insulation. Our Northville home improvement services include inspecting and assessing your home's current insulation needs and recommending any changes that could make your home more comfortable and energy-efficient. Pro Home Improvement's experts can also tell you about your insulation options, including cellulose and foams.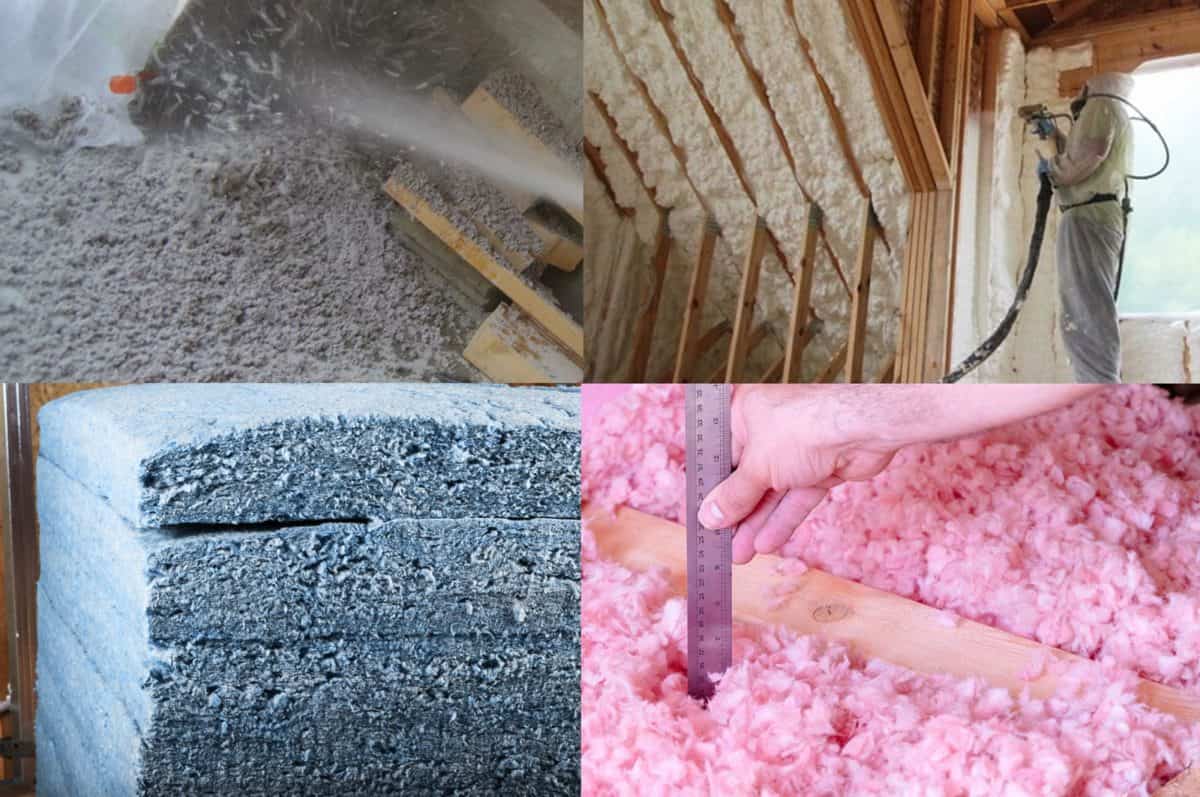 Pro Home Improvement is the home improvement company Northville residents have trusted since 2006 to give their homes a new look, protect their households with a new roof and lower utility bills with improved insulation. Call us today and discover why so many Northville homeowners choose to stay local for their home improvement services.
Give our experienced team at Pro Home Improvement a call today to learn more about what we can do for your new or existing home, and check out our monthly specials to save hundreds of dollars on your home improvement project. Our toll-free number is 888-PRO-1998 (888-776-1998).
See What Your Neighbors Are Saying
Roofing Testimonial Northville, MI

I am very pleased with how the new roof/shingles looks. The color of the shingles complements the colors of the stonework on the house, so that both stand out beautifully. This color choice was the suggestion of the salesman. The work was done speedily, efficiently and in a very professional manner. Thanks for a job well done.