Pro Home Improvement is a trusted Canton home improvement company that puts quality work, materials, and service before profits. We have been serving the area since 2006, installing gutters, insulation, siding, windows, and roofing on newly constructed and existing homes. Your Canton home improvement services are performed by only the most experienced and dedicated contractors in the business, and the benefits of their work will be enjoyed for decades after installation.
When your gutters are not working properly, you are exposing your home to risks that could lead to serious and expensive maintenance down the road. When you allow rainwater and snowmelt to drip directly from your roof, it collects near the home's foundation and causes erosion. Several different materials can be used for gutters on new and existing homes, including aluminum, zinc, copper, and steel. Zinc and copper are more commonly installed on new homes while aluminum is the most popular choice because it is affordable and resistant to corrosion.
Nonexistent or poor insulation is the leading cause of high heating and cooling bills. By insulating your home, you keep heat from escaping in the winter and from entering in the summer, which reduces your need for electricity or fuel. A popular type of insulation is our Pro Grade Exclusive cellulose installation. Our Canton home improvement contractors believe that this type of insulation is best for new homes, and it is so efficient that you can consider downsizing your HVAC system.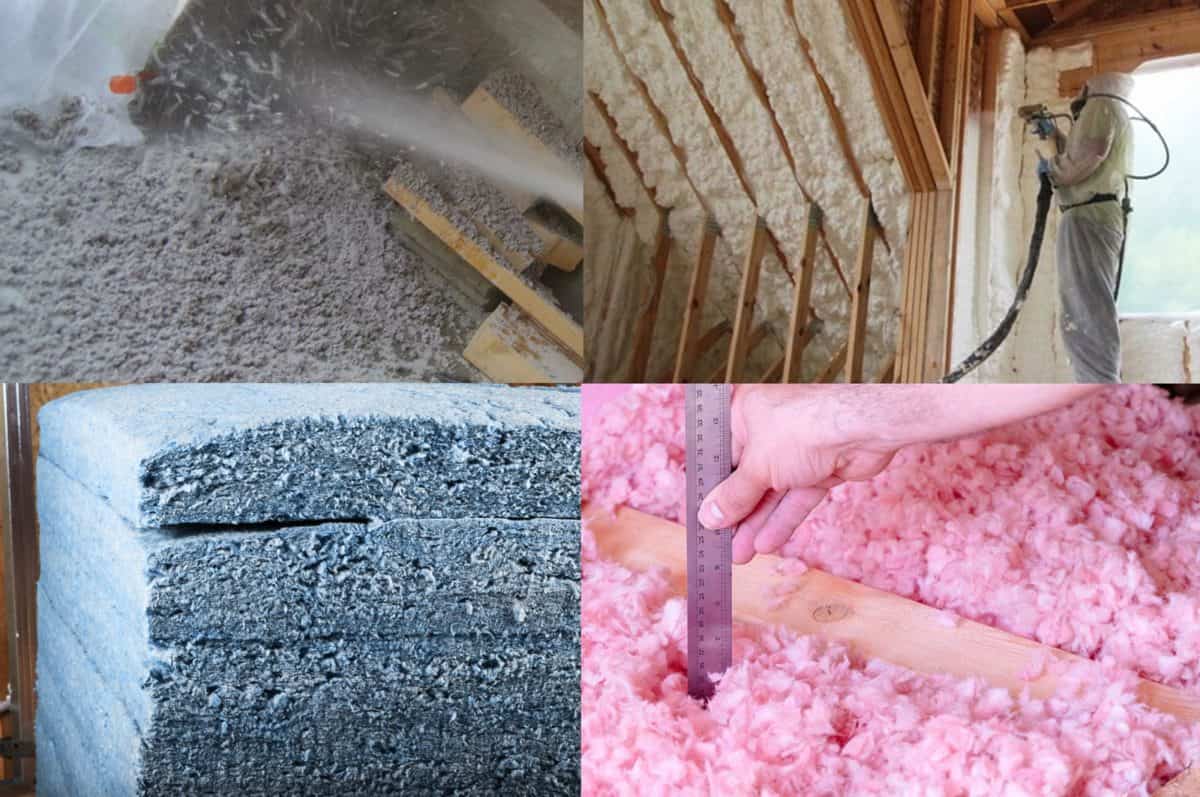 While siding is not an essential aspect of home improvement in Canton, it can add visual appeal to your home and protect it from adverse weather conditions. We have been certified by Mastic, one of the top siding manufacturers in the United States, as a Mastic Elite Contractor, which is the highest level of recognition the company offers. This means we are held only to the highest standards of work and customer service. We have a variety of colors to choose from in our vinyl siding collection, and it will never have to be repainted. In addition, this siding requires almost no routine maintenance. We also offer aluminum trim for windows and doorways and aluminum soffit for underneath the eaves of your roof.
Replacement windows can do a lot to give new life to your Canton home. When properly installed windows can help seal drafty rooms, cut energy costs, as well as enhance security and curb appeal. When you choose our industry leading triple-pane window system you know that you are making the smartest investment in your home's future costs.
The roof is one of the most important parts of your home, but it is easy to forget about it until there is a leak. Leaks can be extremely damaging, but expenses can be kept to a minimum by ensuring your roof is secure before they occur. We use only quality asphalt shingles from Certain Teed, and the company has bestowed upon us their top accreditation: Select Shinglemaster. We are so confident in our Canton home improvement contractors that we offer a lifetime warranty on labor and materials.
Give our experienced team at Pro Home Improvement a call today to learn more about what we can do for your new or existing home, and check out our monthly specials to save hundreds of dollars on your home improvement project. Our toll-free number is 888-PRO-1998 (888-776-1998).
See What Your Neighbors Are Saying
Pro just completed siding all the wood and stucco areas on our home. Wow, we love it. We've had people stop by to tell us how great it looks. We have been nothing but impressed with your company, from John and his crew, to Fred, Justin and Keith our project manager, to our initial consultation with Dwight. The work was beautifully done by a crew led by John. All had great attitudes and John was the last to leave making sure not even a nail was left behind. I cannot recommend Pro enough. Thank you all so very much!

— Larry and Jose I in Canton, MI

Rich and Ben installed our gutters yesterday. Wow, they are the ultimate professionals and yet very approachable and accommodating. We've had water damage in the basement. They not only explained why and how that happened, but changed the whole configuration of the downspouts to avoid future damage to both the foundation and the basement. From their friendly introduction at the start of the job, to the thorough cleanup at the end, these two worked together like they were one. What a great team and how lucky are you to have them on your team! Thank you for the beautiful results.

— Larry and Jose I in Canton, MI

First rate, from start (initial estimate) to finish. The estimator made sure I understood everything clearly and was very professional. First rate job on the roof. The workmen were fast and skilled. I'm delighted with the look. Clean up was excellent. I would recommend this company to all! Thanks so much!

— Martha B in Canton, MI