Although the city has done wonders to improve the downtown area, it is up to local homeowners to carry the momentum a step further through Brighton home improvement services. Pro Home Improvement is a local business that puts its customers and the communities in which they live above mere profits. We use only top-quality materials from some of the biggest homebuilding and home-renovation manufacturers in the world, and we have received the highest credentials available for contractors and installers. Home improvement in Brighton is not all about beautification. Installing new roofing, siding, gutters, windows, and insulation will increase your comfort and help protect the value of your home.
Our Brighton home improvement contractors specialize in four areas that are aimed at improving the overall life and appearance of your home and your comfort. We are certified as a Select Shinglemaster from Certain Teed, which is one of the most highly regarded asphalt shingle manufacturers in the business. All of our materials and techniques are safe and reliable, and our roofing jobs are guaranteed to remain in top condition for several decades.
Replacement windows can do a lot to give new life to your Brighton home. When properly installed windows can help seal drafty rooms, cut energy costs, as well as enhance security and curb appeal. When you choose our industry leading triple-pane window system you know that you are making the smartest investment in your home's future costs.
Siding is like a shield for what may very well be the most important part of your home: the outer walls. Vinyl siding from Mastic protects your home from the harsh weather of Michigan, and colors and styles are available in a wide assortment of options. We are a Mastic Elite Contractor, and we pride ourselves on this accomplishment.
Insulation is one of our most popular Brighton home improvement services, and it is essential in protecting both your comfort and your wallet. Without insulation, staying warm through the cold Michigan winters and cooling the house in the humid summers can cost a small fortune, and in many cases, new insulation will pay for itself in a matter of months.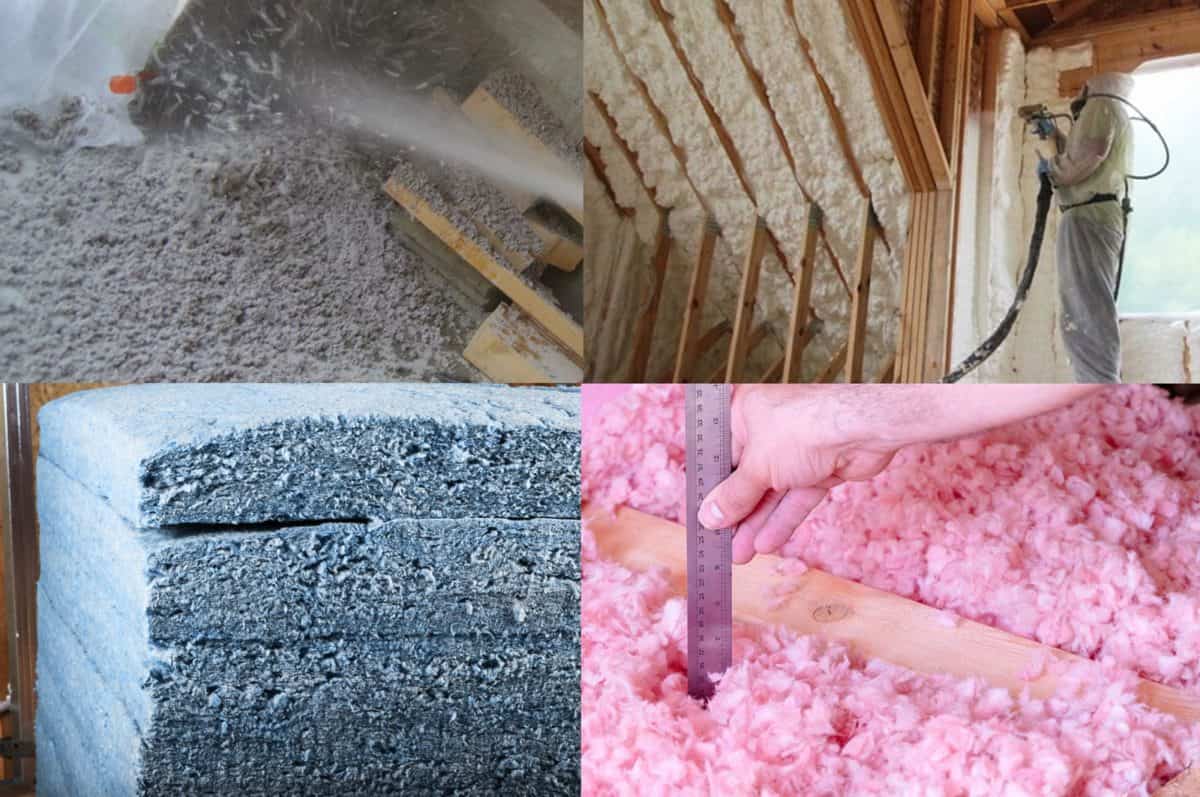 Gutters should also be a top priority when considering home improvement in Brighton. These simple troughs are inexpensive and could save your home's foundation from needing costly damage.
Our Brighton home improvement contractors are seasoned professionals who have years of experience dealing with the unique weather in Lower Michigan. We combine hard work with efficiency and integrity to ensure that the job gets done timely and within our original estimate. In addition, our customer service team understands that we are nothing without our customers, so your satisfaction is our top priority.
Give our experienced team at Pro Home Improvement a call today to learn more about what we can do for your new or existing home, and check out our monthly specials to save hundreds of dollars on our Brighton home improvement work. Our toll-free number is 888-PRO-1998.
See What Your Neighbors Are Saying