From historic homes to new construction, Pro Home Improvement gives you a complete home improvement services in Ann Arbor. Our skilled and knowledgeable home improvement contractors can install new roofing, windows, gutters, soffit and fascia, trim and siding to increase the beauty and value of your home. Since 2006, we have kept area homes beautiful and protected them with quality materials and outstanding workmanship.
Wild Michigan winters and sultry summers take a toll on your home's roof, but when you call the Ann Arbor home improvement professionals at Pro Home Improvement to install and maintain new roofing, you provide lasting protection for your family and belongings. As a CertainTeed Select Shinglemaster, Pro Home Improvement has earned the highest accolades from one of the country's premier manufacturers of roofing supplies. Give your home a new look, lower your utility bills and protect your real estate investments with the home improvement contractor Ann Arbor residents trust: Pro Home Improvement.
Effective gutters don't just protect your roof. They provide essential protection for your foundation and basement by diverting water away from your home when it rains. Sleek new gutters also improve the look of your home and keep your yard beautiful. Our Ann Arbor home improvement services include assessment and replacement of your old gutter system as well as replacement of soffit that your old gutters may have damaged. Modern gutter design can even make cleaning your gutters a thing of the past with gutter protection that keeps leaves and other debris from filling them.
Whether you've found your dream home or are preparing to sell, new siding and trim can give your home a spectacular makeover. New siding also improves your home's energy efficiency, lowering your utility bills and helping you stay comfortable at home. Never paint again when you call our Ann Arbor home improvement contractors and give your home a new look with vinyl siding, trim, and soffit. When you want the look of wood in a modern material, choose fiberboard siding. We use only CertainTeed fiberboard siding because we're committed to superior quality, and we've seen how well it performs through years of winter snowstorms and sunny summer days.
The Ann Arbor home improvement services we offer also extends inside your home with insulation to save you money and keep you comfortable. Spray foam, dense pack, batt, and blown in cellulose insulation materials provide another layer of protection between you and the weather. Enjoy toasty mornings in December and a refreshing climate in August when your home's properly insulated. Our insulation experts can help you determine how much insulation your home needs and which type is best for you.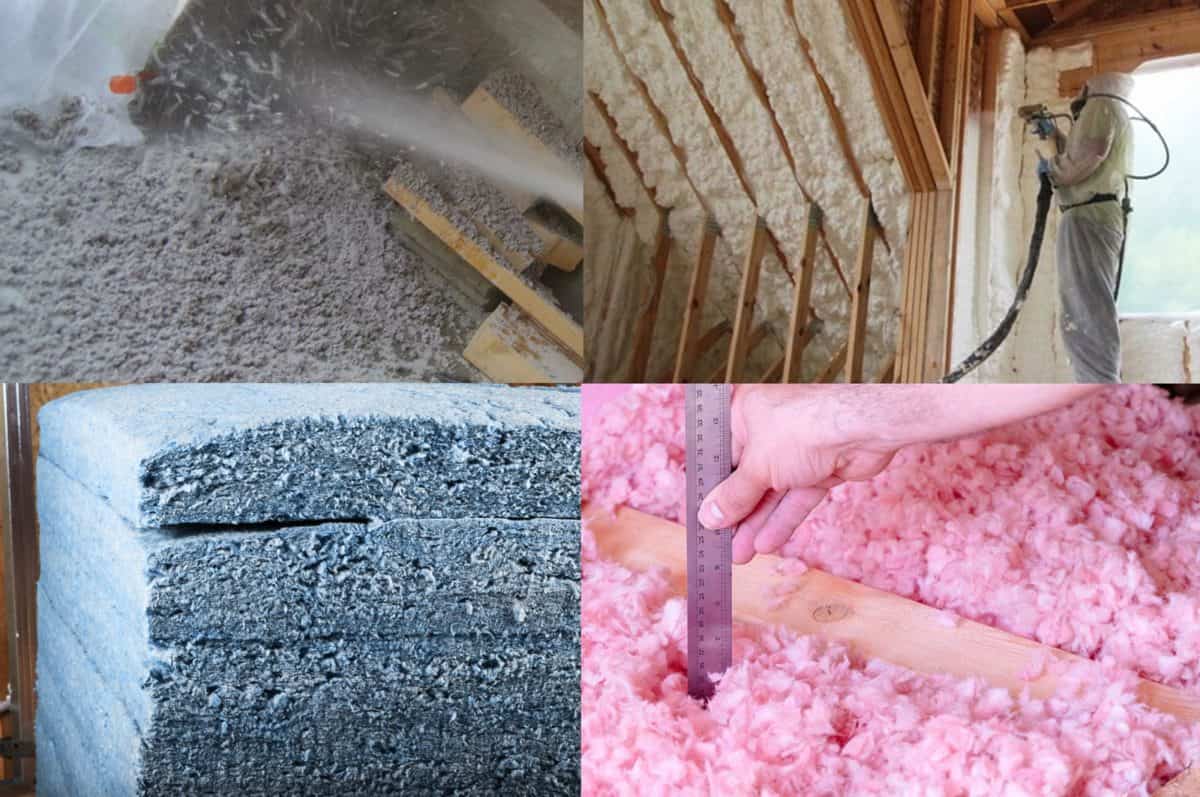 Replacement windows can do a lot to give new life to your Ann Arbor home. When properly installed windows can help seal drafty rooms, cut energy costs, as well as enhance security and curb appeal. When you choose our industry leading triple-pane window system you know that you are making the smartest investment in your home's future costs.
From the crown of your roof to your basement's floor, Pro Home Improvement in Ann Arbor gives your home what it needs to be its best. Call our home improvement services specialists today.
Give our experienced team at Pro Home Improvement a call today to learn more about what we can do for your new or existing home, and check out our monthly specials to save hundreds of dollars on your home improvement project. Our toll-free number is 888-PRO-1998 (888-776-1998).
See What Your Neighbors Are Saying